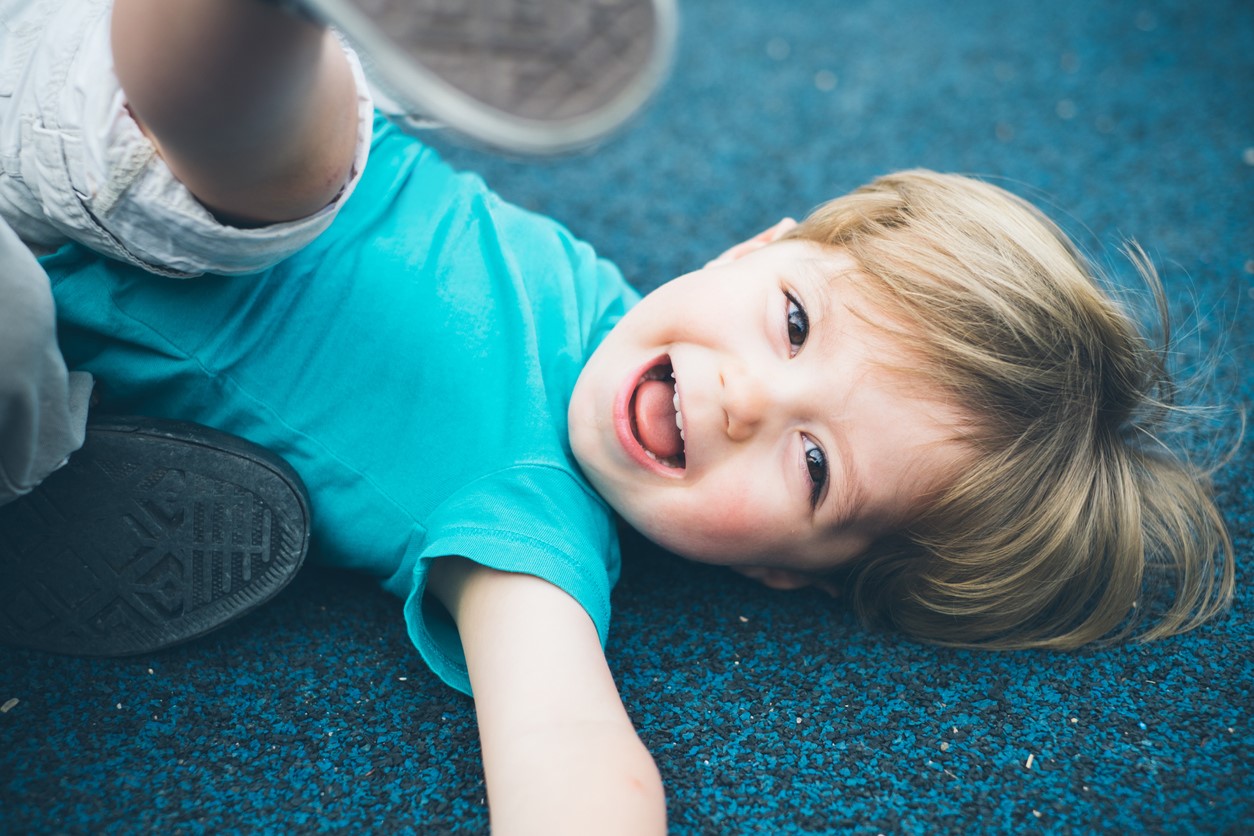 Welcome to our first ever digital newsletter! We have packed this edition with heaps of information about things that are going on around the centre and beyond. As always, we would love your feedback on the new format - so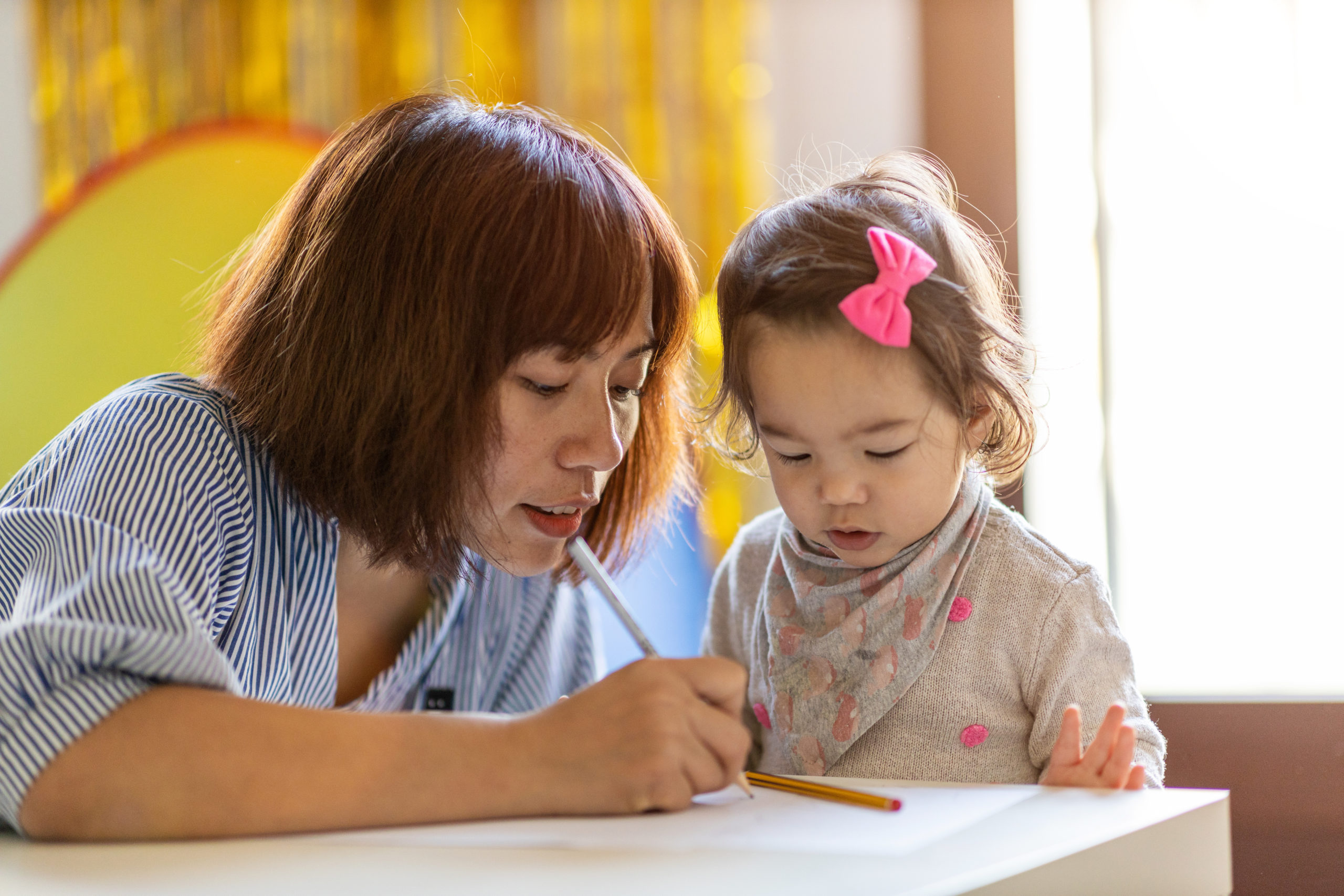 Starting or resuming childcare can be an emotional experience for both you and your child. Children especially can often experience some difficulty settling into a new environment, particularly if they find it hard to separate from family or familiar caregivers.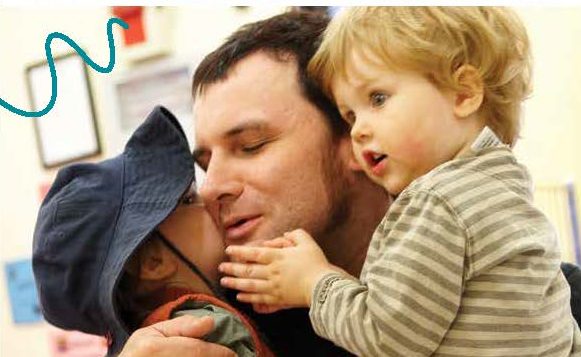 The Get Up & Grow: Healthy Eating and Physical Activity for Early Childhood (Get Up & Grow) resources promote the key messages included in the healthy eating and physical activity guidelines. The Families book is available to download following the link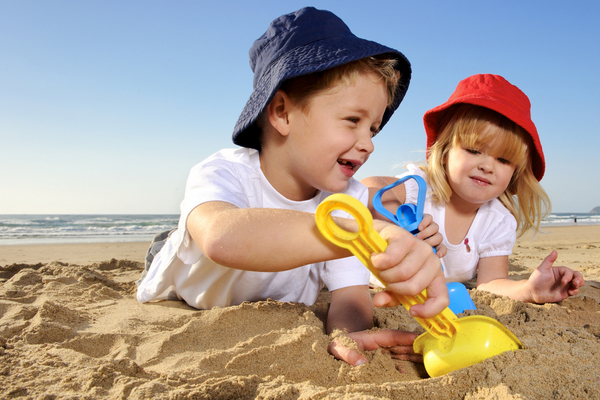 Heatstroke in children can occur without proper hydration or rest. Learn how to recognise heat exhaustion and heat stroke symptoms to keep your child safe.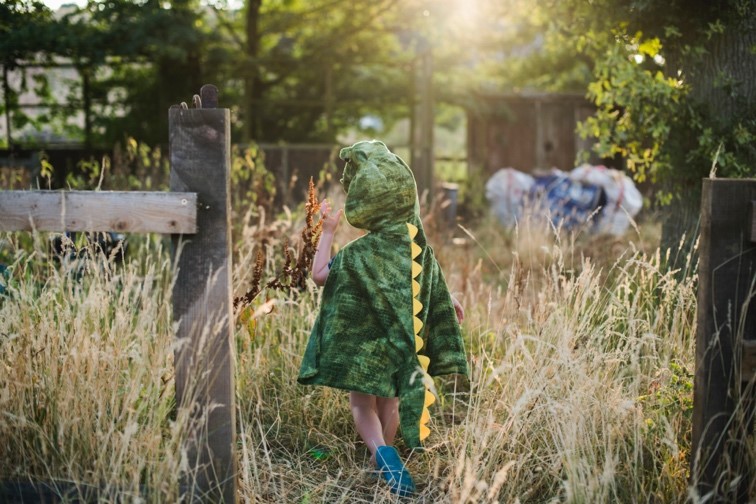 30 staycation ideas to help stay away from screen time and get your family fun back these holidays. There are ideas for all ages to keep them busy during the school holidays. Check out number 30 in case you decide that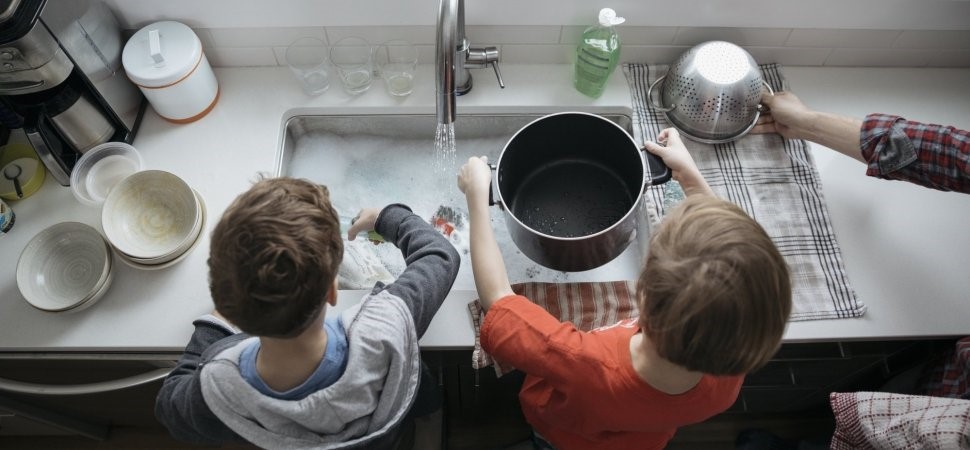 Want your kids to grow up to be successful? Make them do chores. When they balk (and trust me: they will probably balk), you can tell them that scientific research supports you.   It sounds great, and it's true--but there is a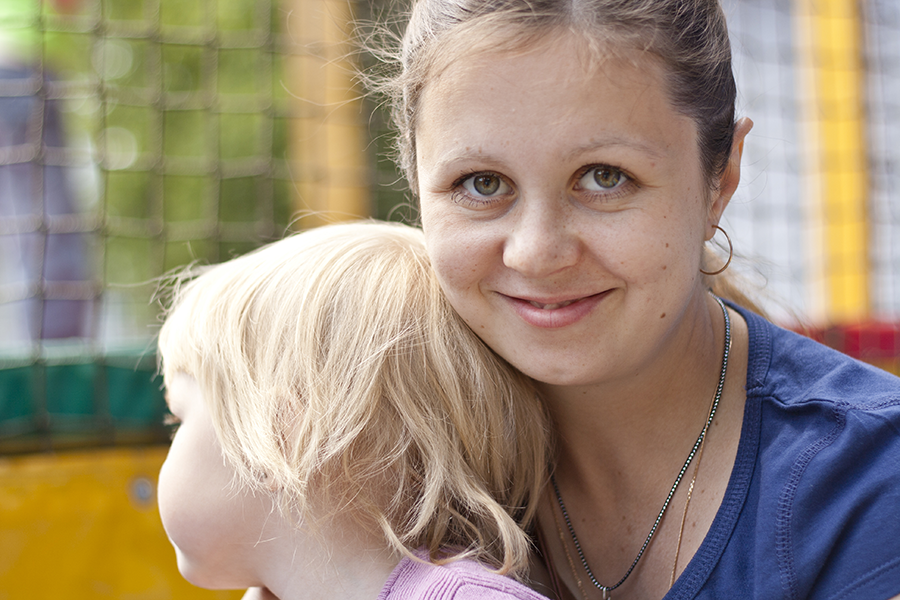 The parent's primary influence in their children's lives is respected and supported by the centre. It is important that parents are given opportunities to share information about their child, and make decisions about their child's experiences at the centre in