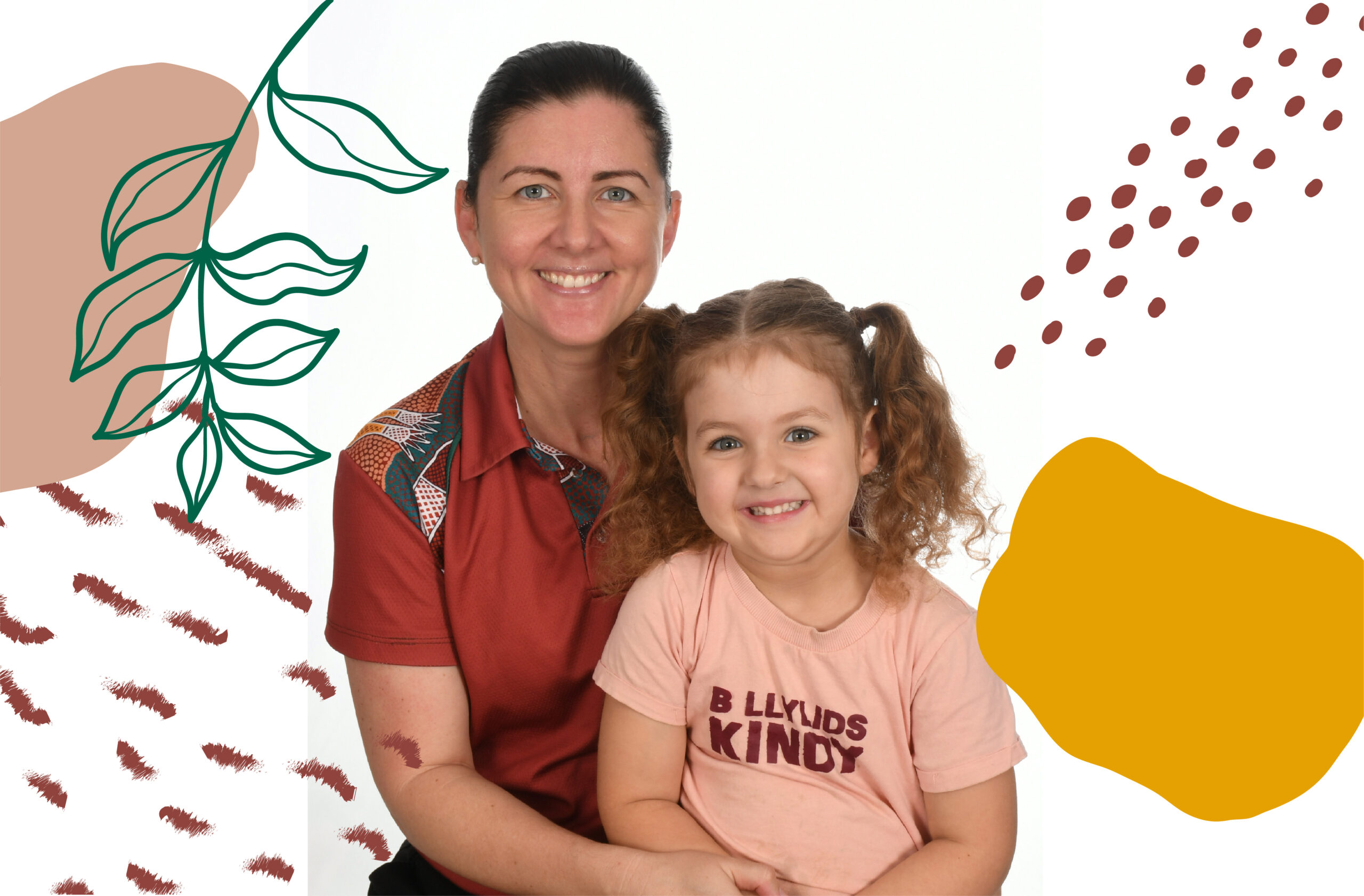 Free Kindy in 2024
Did you know that billy lids kindy offers a government approved kindergarten program?
Our programs have the tick of approval, meaning they meet Government guidelines around learning in the year before school.
We provide greater flexibility and convenience for busy families with longer opening hours, five days per week and no breaks during school holidays.
Our programs are led by qualified and experienced teachers.
We offer eight-hour, ten-hour or 11-hour sessions.
We provide a personalised approach to your child's learning.
School connections are important to us. We work hard to build transition programs with schools in the local community, like Aitkenvale Primary school who extends invitations each year for a "School readiness" Program.
HIGH QUALITY LEARNING
Our Kindergarten's curriculum is evidence-informed using Play Schema styles. This allows your child to get the very best early childhood education based on world-leading research, practices and techniques that engages their natural curiosity and provokes learning and development through Play.
Your child will build their social skills, emotional regulation, confidence, and independence. We introduce the foundation of literacy and numeracy skills needed for success at school.
Our Kindergarten and Preschool Program is delivered by university qualified Early Childhood Teachers, who also continue to learn through ongoing professional development opportunities provided by Billy Lids Kindy.
We at Billy Lids along with the Early learning experts agree: Play is so important in the early years and is the way in which children organise and make sense of the world around them as they interact with people, objects, and each other.
Our kindergarten teachers strive to embed elements of teaching and learning within play experiences each and every day taken from the child's voice and what they are naturally drawn to – and therefore through their inquisitiveness are more likely to stay engaged with.
FREE KINDY IN 2024
The Queensland Government has announced kindy will be free for all Queensland families. Kindy will be free for eligible-aged children who attend a government-approved program offering free kindy from 1 January 2024. This is 15 hours a week or 600 hours a year of free kindy.
For more information about your child's eligibility visit:
https://earlychildhood.qld.gov.au/early-years/kindergarten/free-kindy