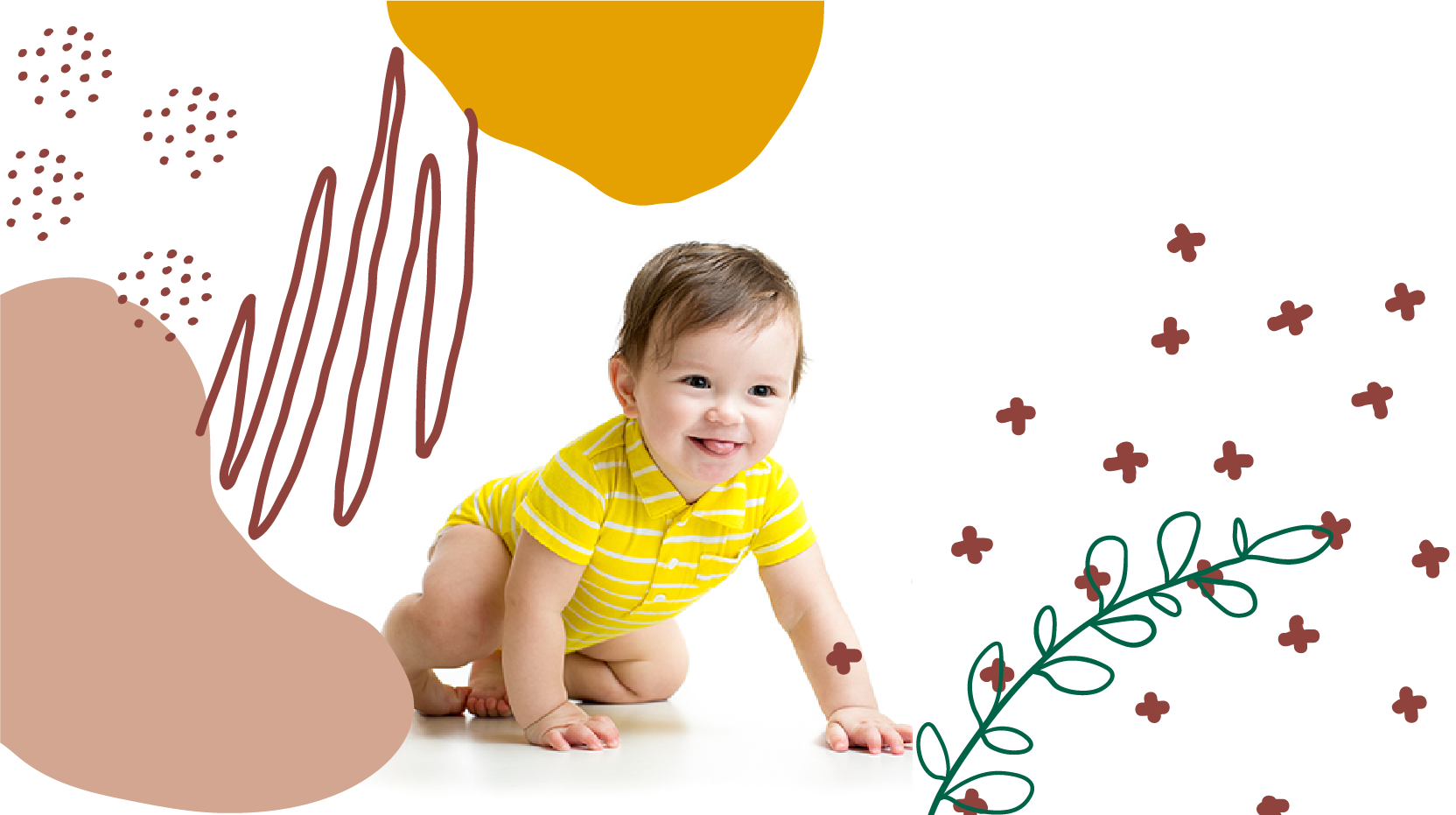 Nursery (0 -15 months)
From birth up to 15 months, our nursery program supports and nurtures your baby's development. 
Babies can learn a lot through play and interaction between their parents and caregivers is pivotal to developing their communication and understanding of the world. Many things make different babies happy so we try out different ways of interacting and playing with babies such as music and rhythm. Rhymes and songs are wonderful sources of early learning and enjoyment which can encourage your baby's development.