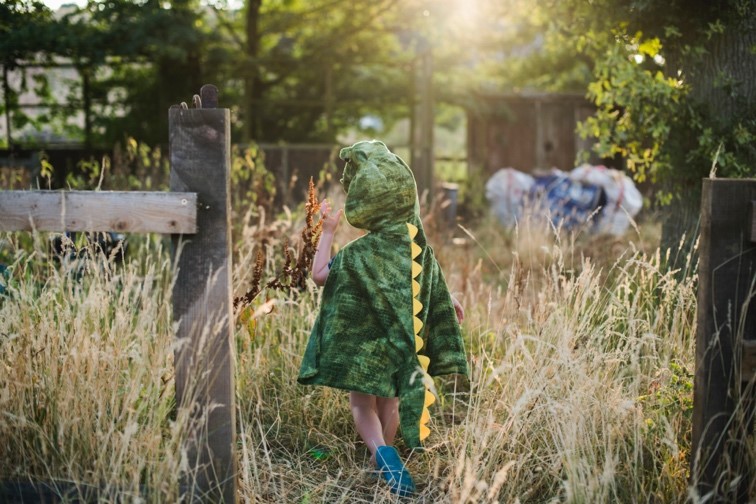 Screen Free Family Fun
30 staycation ideas to help stay away from screen time and get your family fun back these holidays.
There are ideas for all ages to keep them busy during the school holidays. Check out number 30 in case you decide that you want to keep a record of the great ideas you have!
1. Design a play area like a kid's kitchen in the backyard
2. Take a day trip. Look for fun places to go two hours away from home.
3. Arts and crafts: making boats, painting, finger knitting, volcanoes, and sock puppets
4. Disco day: play music, design your own disco ball and dance
5. Outdoor pool days: visit the local outdoor pool with goggles and diving toys
6. Build a dress-up corner to use for dress-up days
7. Dress up days: make your own costume and stage a performance
8. Go fruit picking. It's a great way to educate the kids on where food comes from.
9. Become a tourist in your own town. Pretend you're a visitor and plan a day out.
10. Explore local walking trails. You see so much more when you're on foot.
11. Camp in the backyard. Kids love sleeping outside.
12. Create your own resort at home. A buffet breakfast, spa experience and colourful drinks are easy to rustle up.
13. Take advantage of windy weather, by making your own kite and taking it out to fly.
14 Have theme nights. Dress up, decorate and cook as though you were at your favourite holiday destination.
15 Go outside when it's nighttime with a torch and explore. Download an App for watching the stars (e.g. StarMap 3D+) and look at the shapes they make; see how we get the Star signs.
16 Visit a local airport (big or small)- there is always some designated parking place to watch the planes take off and land.
17. Catch or watch a train. Make the whole process a learning experience from start to finish!
18. Find a new park out of town. Take a picnic lunch. Search for 'Best Playgrounds in your town. Leave the car behind and catch the bus.
19. Make a sand or mud cafe in the backyard. Lots of messy fun. Bake mud pies!
20. Eat an early dinner outside in your garden. Let the kids set the menu and the eating area.
21. Take the kids to the local farmer markets – speak to the farmer about his produce
22. Visit second-hand markets. Look for very old items and discuss how things have changed over the years.
23. Make a small theatre and organise a puppet play. A table tipped sideways, and decorated toilet rolls make a simple easy puppet. (Or search for ideas on Pinterest.)
24. Have a 'beauty day'. Hair plaiting, nail painting, dress-ups followed by a fairy picnic in the garden.
25. Go on a nature hunt. Give out paper bags with a list of age-appropriate things to find/collect on the front. Give little surprises to be found along the way to give an incentive.
26. Try a Scavenger hunt for older kids
Indoor ideas for when the kids are stuck inside
27. Make playdough at home
28. Bored with their toys? Then change up and let them make their own!
29. Lastly, turn any of the above activities into a video by using your iPhone and the so very simple to use Splice-Video editor/maker. It's a free and easy to use App
Child Mags (2019, October 5). Source: 30 Family fun staycation ideas for busy kids. Retrieved from https://www.childmags.com.au/30-family-fun-staycation-ideas-for-busy-kids/